Find out what Acupuncture is, where is originates and how it can benefit you.
I use a number of techniques in my practice, find out more about them.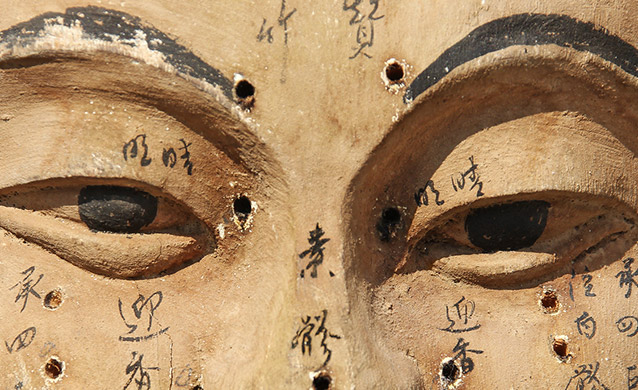 Read the most commonly asked questions about acupuncture and your treatment.

I am a fully qualified acupuncturist, with a BSc Honours degree from the College of Integrated Chinese Medicine in Reading (affiliated with Kingston University). My practice integrates two styles of acupuncture – Five Element Acupuncture and Tradition Chinese Medicine. I am also an experienced, 500-hour advanced certified yoga teacher (registered with the Yoga Alliance), specialising in anatomy and yin yoga, a qualified Yoga Life Coach and a Reiki practitioner.
I am a long term advocate of complementary medicine and believe it can help a wide range of conditions as well as general health and well-being. For me, the mind/body/spirit connection is integral to our well-being and I find it fascinating how our emotions and thoughts can positively influence our health. I draw from the traditions of Acupuncture and Yoga and use a variety of techniques; needling, cupping, massage, guasha, moxa, movement and breath, to restore health, vitality and well-being.
I am a member of the British Acupuncture Council (BAcC) which sets very high standards for the treatment of patients.
For more details of my yoga teaching and trainings, please click through to yogaingbigsmoke.co.uk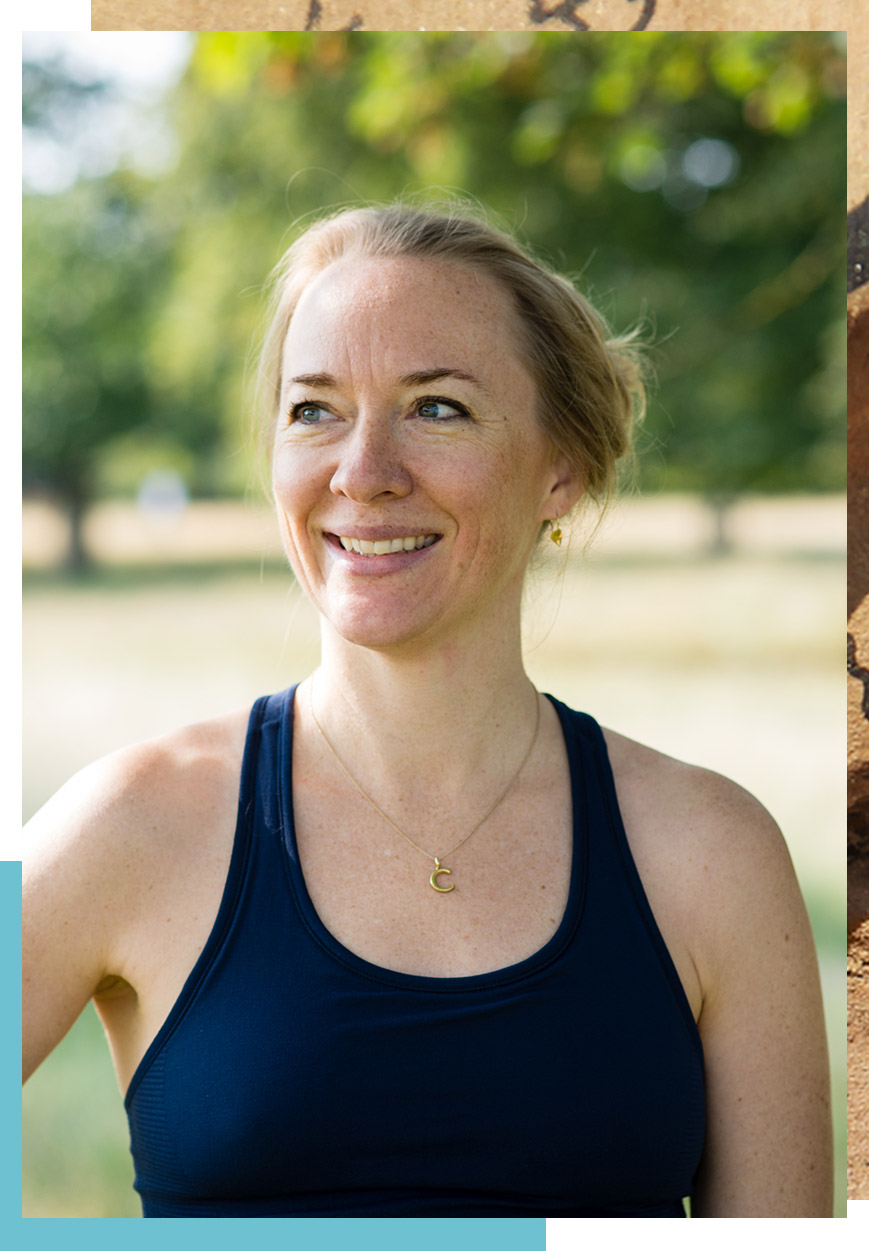 I've been visiting Cal for around 6 months for a longstanding condition which has been causing me severe pain every month.  I'd had acupuncture a few times before but never have felt so at ease as I do with Cal as she gives such a warm welcome and really takes the time to explain the treatment.  I feel like I am in safe and caring hands and there has been a marked reduction in the pain and related symptoms.
I came to Acupuncture with Cal for constant and severe shoulder pain. After a few sessions with the lovely Cal the pain had disappeared and I felt a lighter, happier version of myself.  Acupuncture doesn't just work on the physical level;  it works on the mental and emotional level;  I felt a better version of myself and make sure I come for monthly check ups.
I had my first acupuncture sessions with Cal and the surge of energy was amazing.  Her explanations opened up a new understanding of how my body works, my symptoms disappeared and I feel a better version of myself! I am now recommending Cal to all my friends.
Cal has been treating me for chronic anxiety.  Since seeing her I have noticed that I have become bolder and braver and more at ease.  This has started to impact my life for the better.  Every time I to to acupuncture I feel incredibly relaxed and energized simultaneously.  Additionally treatment has regulated my period which is an added bonus!
I have been coming to acupuncture with Cal for 6 months.  She has dealt with my condition with real empathy and I am both relieved and amazed that my symptoms have significantly dissipated.  More, I have a new sense of freedom and wellbeing. I do not hesitate in recommending her.
I would highly recommend Cal to anyone looking for acupuncture treatment. Although I had done acupuncture before, I was a little apprehensive but Cal immediately put me at ease. Her knowledge on the topic is inspiring and she always takes the time to explain why she is focusing on certain points of the body. She's also very patient in answering the many questions I tend to ask.
For me, what sets Cal apart from others, is her nature and who she is as a person. She has a very caring and calming demeanor, and puts me at ease. Every time I have a session with Cal, I leave feeling energised and healthier.